by Sarah Hannibal, CFA, CPA
94 days to go to until the Republican National Convention.
The headlines in the news are about the candidates, primaries, delegate count and the possibility of a contested convention.  Here in Cleveland, our city is getting ready for what is shaping up to be a truly historic event!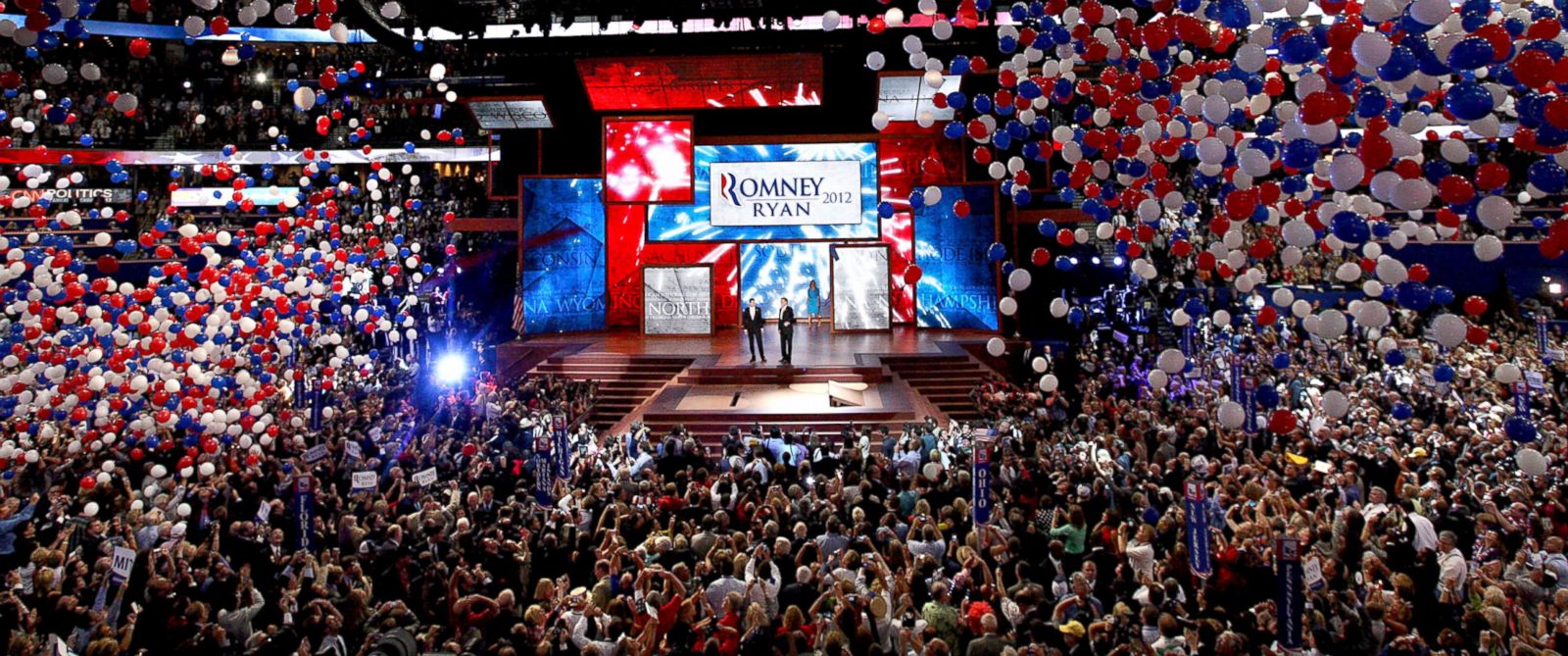 Cleveland and the RNC Host Committee has been busy preparing for the 50,000 people that will descend on our city on July 17.  We wanted to share some of the progress with you:
Major projects at Hopkins Airport (CLE) and our downtown Public Square area are on track to finish well before the convention starts.
7,000 of the 8,000 non-partisan volunteers needed have committed.
85% of the $64million needed has been raised.
15,000 Media will be here covering the event. Pre-production media teams have visited twice to work on the details.  They have picked out their locations and even chosen furniture for their sets.
The RNC has been designated a "National Safety and Security Event." There will be hard perimeters at the venues where activities will take place and soft perimeters where people can walk but no cars will be allowed.
The estimated economic impact on Northeast Ohio is $200million, over 4 days!
Bars can serve alcohol for two extra hours every morning, moving the cut off time from 2am to 4am.
AT&T is enhancing their network as they anticipate much higher communication needs during the convention. This will be a nice leave behind.
If the Cleveland Cavaliers make it far into the playoffs, it will be quite stressful for all those doing the build out done at Quicken Loans Arena as the turn-around time to convert the facility would be tight.
No doubt, this year's RNC will be a great one to watch because of the politics surrounding it.  Here in Cleveland, it could pave the way for the next five to ten years of economic development, showcasing our city and drawing more conventions and business here.  We are a proud city and are looking forward to this great opportunity to tell our story.
Information received from Diane Downing, COO of the Cleveland 2016 Host Committee, on April 12, 2016 at the Estate Planning Council of Cleveland.